Must Be Movember!
Record low razor sales, empty barber shops, and the Burt vibes are high. The month of the moustache has returned! If you can grow it, show it; and the men at Long Beach Lodge Resort are defining their uppers lips for a good cause.
What started in Melbourne, Australia 10 years ago by a group of friends deciding to revive an old fashioned trend to raise a few bucks, has now turned into a full-fledged, worldwide, annual fund-raising event commonly referred to as Movember. The concept: to grow your stache for the entire month of November, generating pledges from friends and family and raising awareness for men's health issues. Movember is a fun and at times, an absolutely ridiculous way to drawn attention to serious issues like prostate checks, testicular cancer, and suicide.
The ultimate goal of Movember is prevent men from dying too young. In many ways, the moustache symbolizes the ribbon of men's health and is 'growing' worldwide. In 2017, 20 countries were reported to have participated, over 5.5 million donors (and counting) have joined, 1200 men's health projects funded since 2003, and over $759 million dollars raised. (
Source: ca.Movember.com
)
In support of Movember many our staff members have taken on the brave task of growing their moustaches in solidarity and support of those who have/are suffering from prostate and testicular cancer, or who have been struggling with mental heath. In addition to raising awareness, the team is also trying to raise funds for research and treatment. We invite you to support their efforts by ordering one of our "Mo-Fashioned" cocktails from the Great Room bar (proceeds go towards fundraising efforts) or donating directly to their Movember homepage.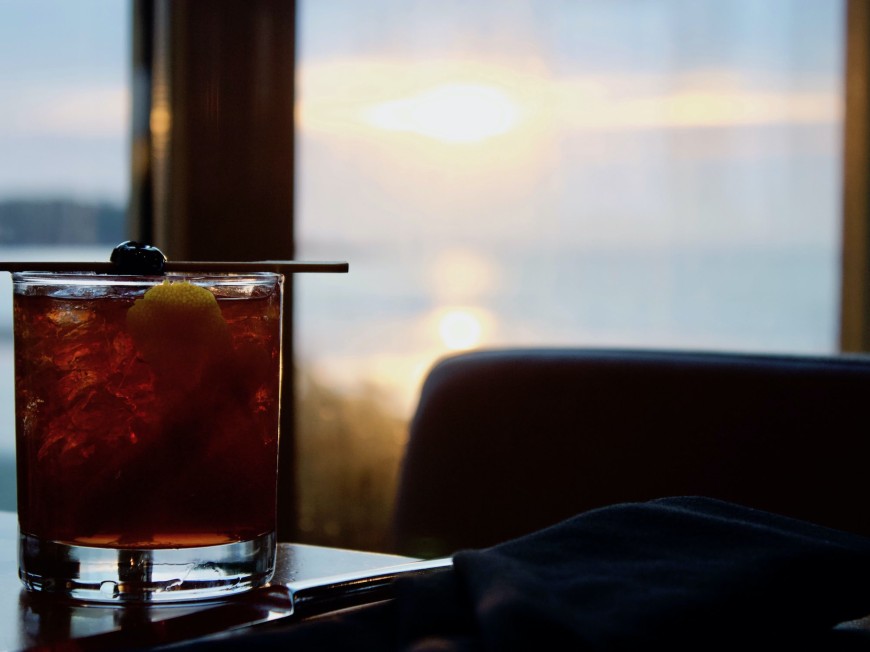 Click the link below to see our Long Beach Lodge Movmeber page and to read more on how you might contribute or get involved.

"Our fathers, partners, brothers and friends are facing this health crisis and it's not being talked about. We can't afford to stay silent." ~ ca.Movember.com